Scale AI awarded a new OTA, by the Department of Defense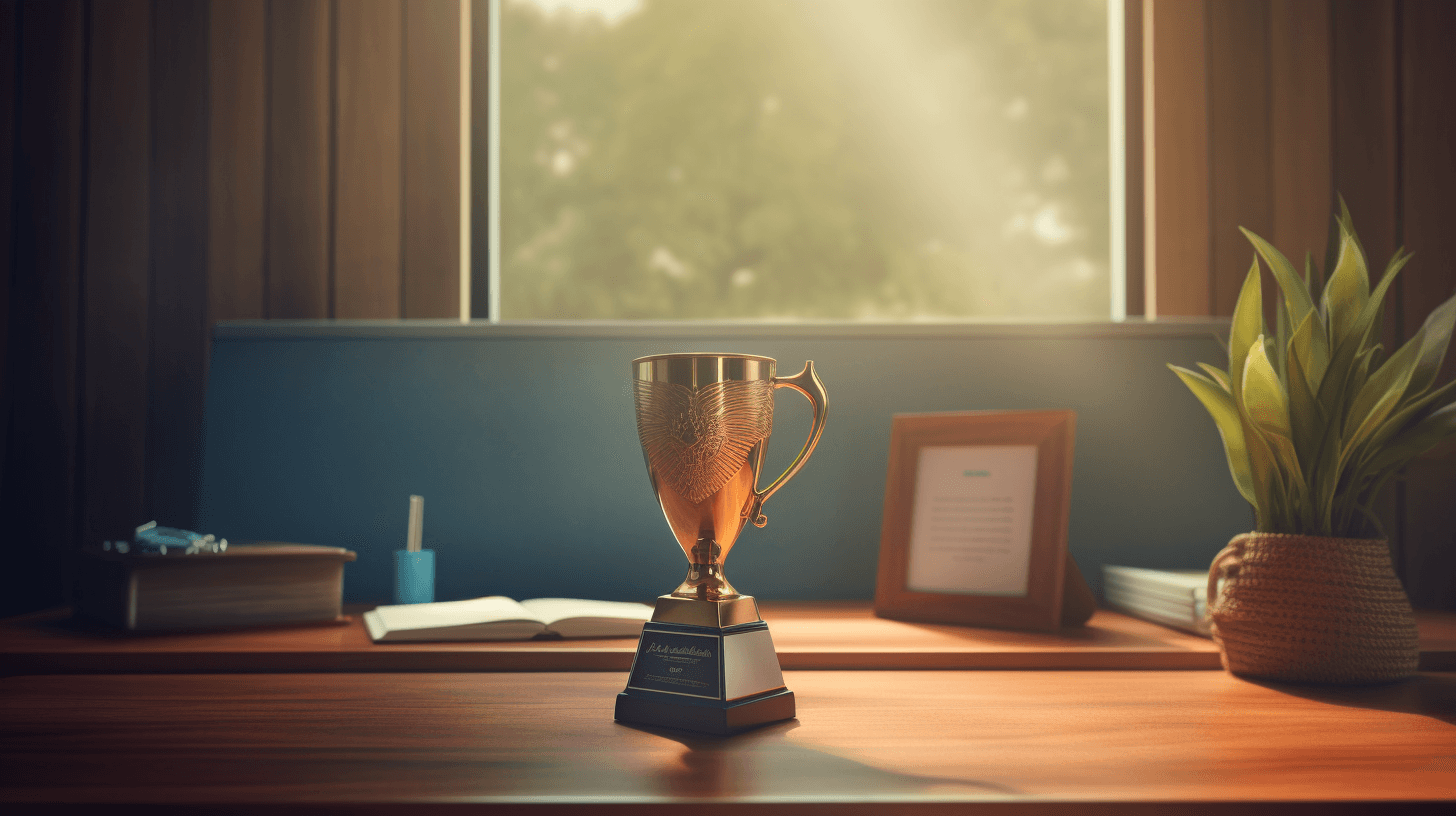 Scale, the data infrastructure company for AI, was recently awarded a new Other Transaction Agreement (OTA), by the Department of Defense (DoD) and the Chief Digital and Artificial Intelligence Office (CDAO) to advance military AI capabilities. This agreement with the CDAO enables Scale to provide the Joint Force with data curation and annotation capabilities via Scale's Data Engine.
The agreement was executed through the Tradewinds Solutions Marketplace, and Scale's team was impressed by the streamlined, accelerated process enabled by this innovative digital repository of solutions. The marketplace operates in a way that satisfies compliance requirements, so government users can focus on procuring the best products or services with the correct contract structure. This allows stakeholders to focus solely on the outcomes of the contract, instead of worrying about satisfying a checklist.
Scale's first agreement awarded through the Tradewinds Solutions Marketplace took less than three weeks to finalize. This timeline is unheard of in the GovCon world! Not only was the timeline fast, but the contract terms and structure were collaboratively tailored and developed to fit the mission needs.
The flexibility built into the solutions marketplace is an example of exactly what government stakeholders need to meet the rapidly evolving landscape of AI/ML technologies. Scale's CEO Alexandr Wang highlighted Tradewind Solutions Marketplace as one of the fastest procurement methods in his recent Congressional Testimony and recommended that government offices double down on programs like it. The industrial base needs lower barriers to entry to achieve widespread technological adoption. The ability for the government to adopt emerging technologies at the speed of relevance is critical, and we need more innovators like the Tradewinds team to make this a reality.
Stay connected and start using Tradewinds to find opportunities today
Never miss out on opportunities. Login or sign up to get started