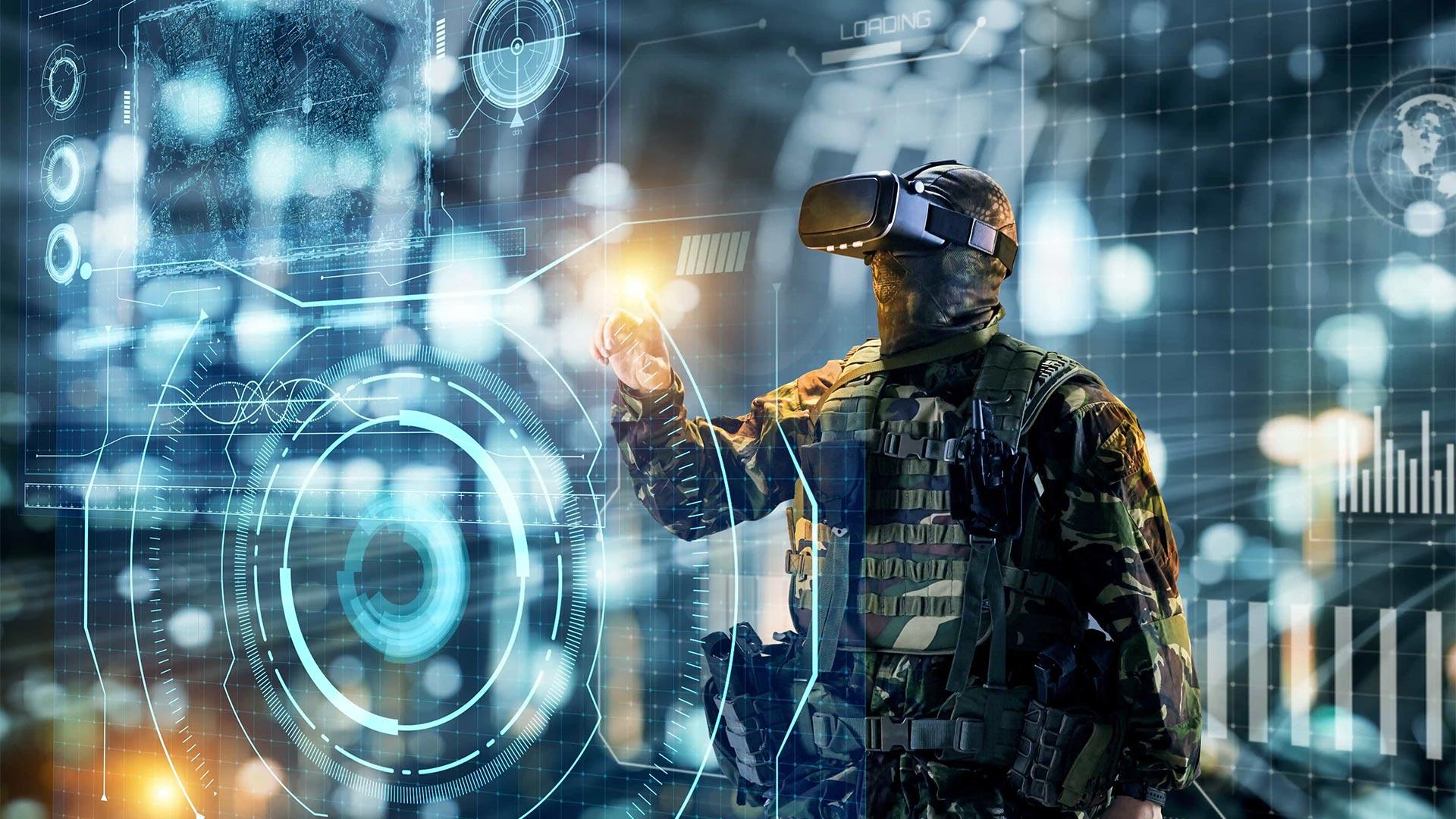 A Gateway to Innovation
Accelerating the DoDs Adoption of Data, Analytics, and AI to Generate Decision Advantage from the Boardroom to the Battlefield
Tradewind is the Department of Defense's framework for sourcing, funding, and developing solutions to challenges in the artificial intelligence/machine learning, digital, and data analytics space.
Learn More
Find AI Opportunities for Your Organization
Welcome to the future of AI, your organization can help create and apply cutting-edge technologies to critical national security needs. Find out how you could be involved in our work by engaging with your path here!
Latest Tradewind Opportunities

Directly Supporting CDAO
Tradewind is an ecosystem that houses vehicles, tools, and a suite of other services for the DoD's Chief Digital and Artificial Intelligence Office (CDAO). The Office serves as the focal point for the execution of the Department's AI strategy and is responsible for strengthening and integrating artificial intelligence/machine learning, digital, and data analytics solutions across the Department.
Learn More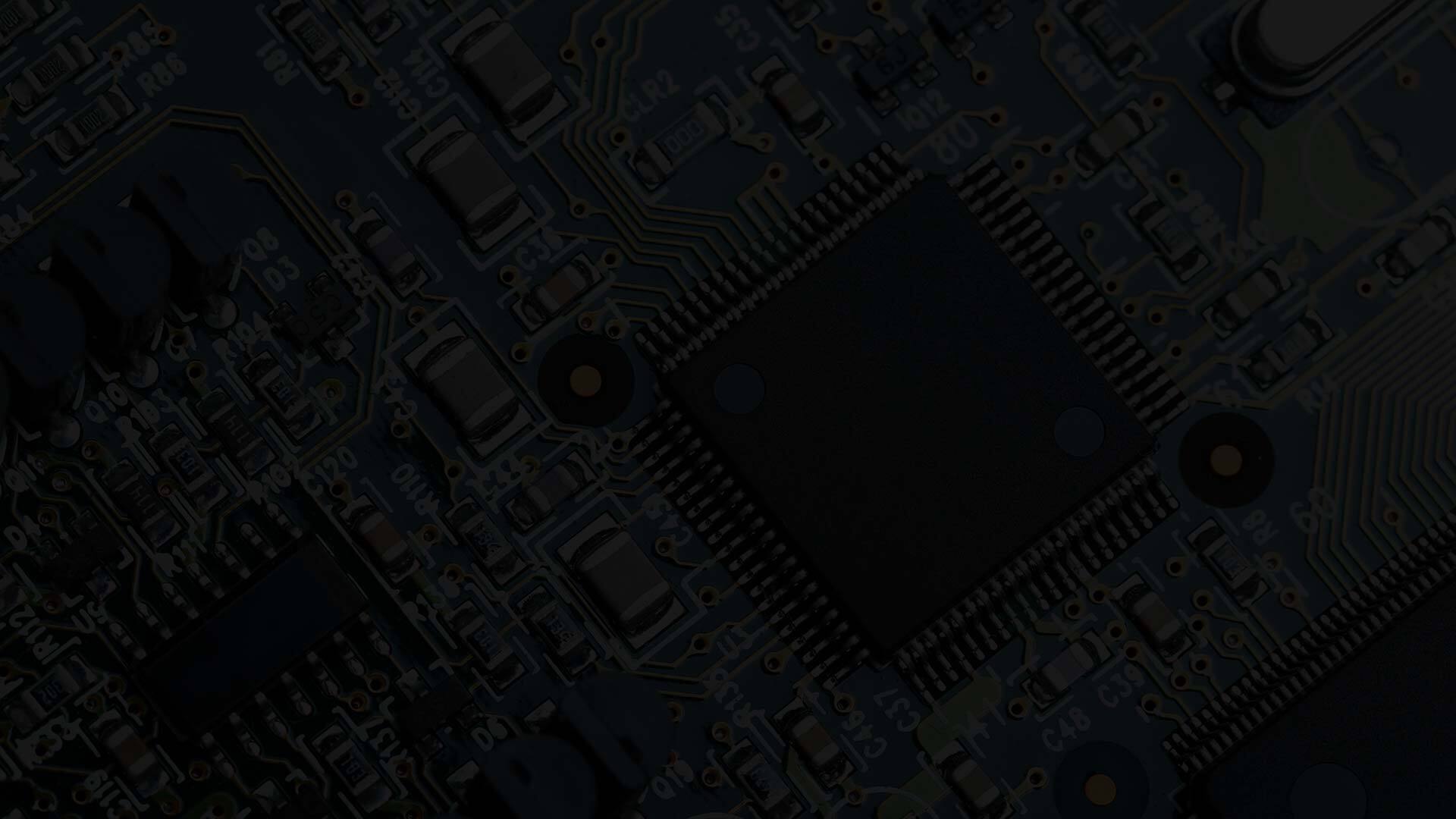 Responsible Artificial Intelligence (RAI) is a holistic, integrated, and disciplined approach that focuses, not only on the technology, namely operationalizing the DoD AI Ethics Principles via good engineering practices, but on organizational operating structures and culture necessary to advance the responsible design, development, procurement and use of AI.
Tradewind Buyers & Participating Organizations
Organizations currently using Tradewind to find AI-related companies and capabilities to solve their problems and challenges.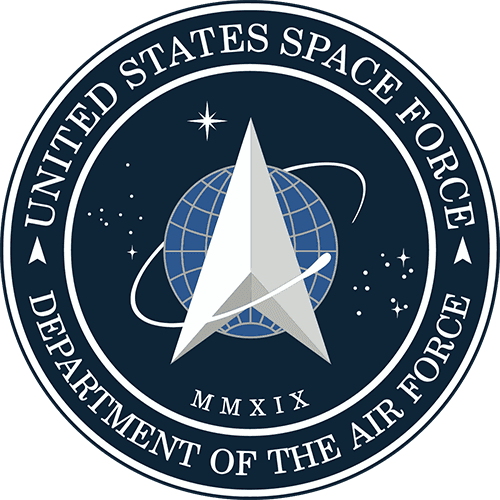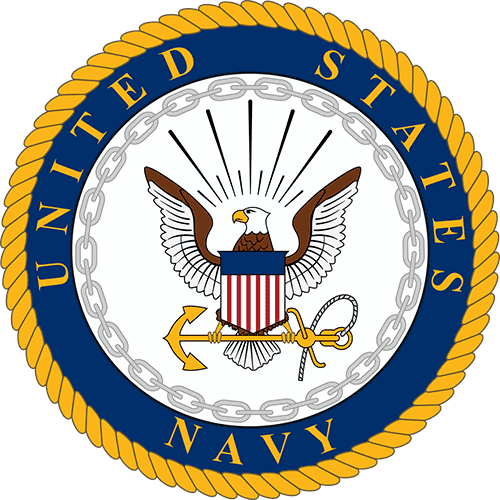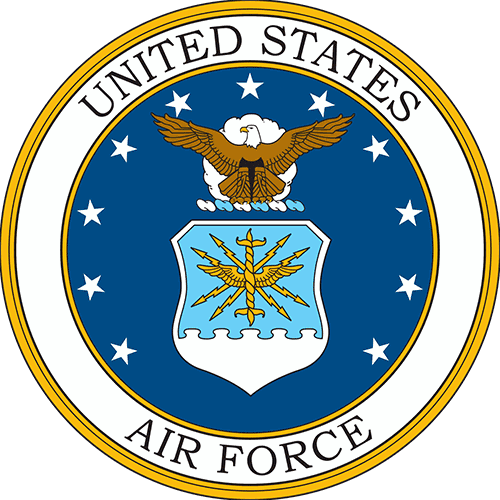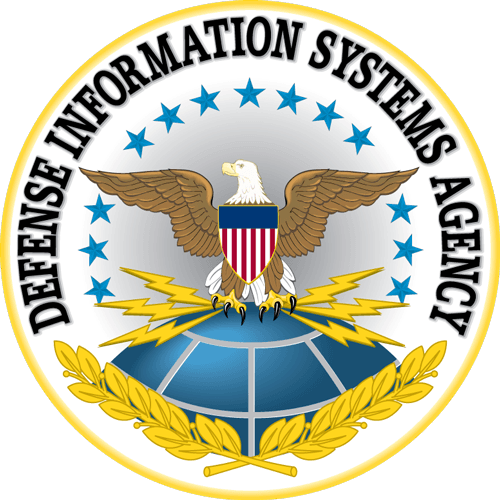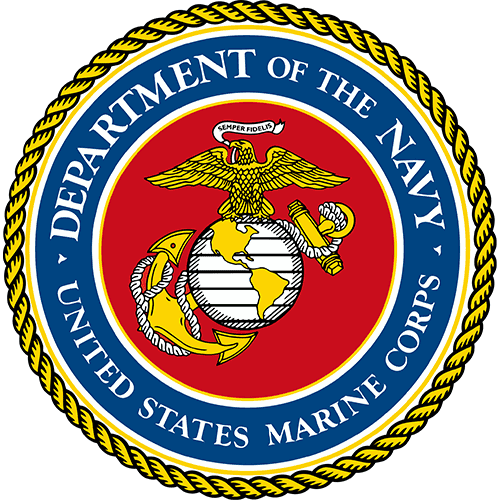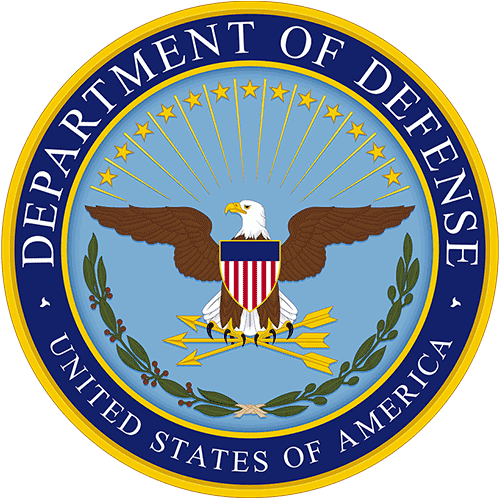 Stay Connected with Tradewind!